Trust your project to the technology integration specialists.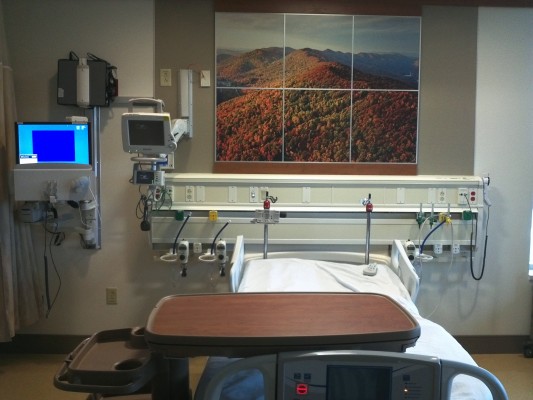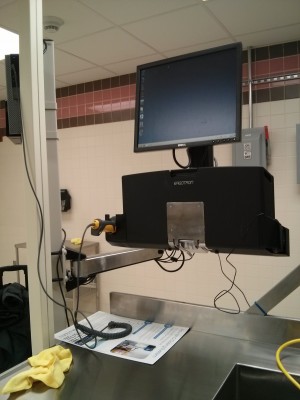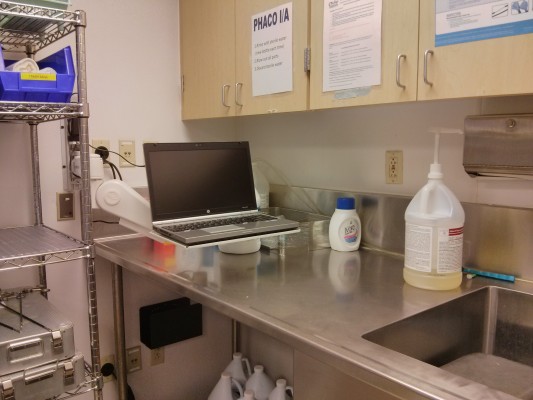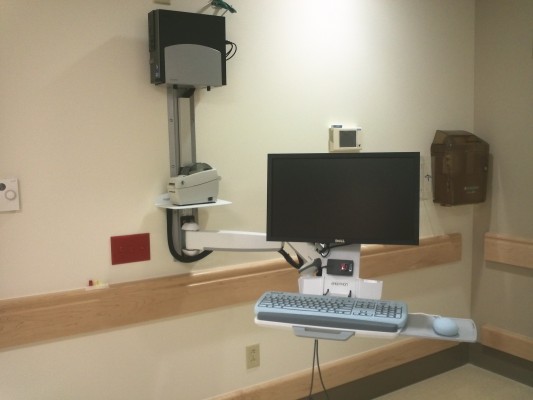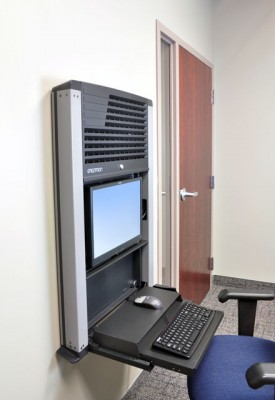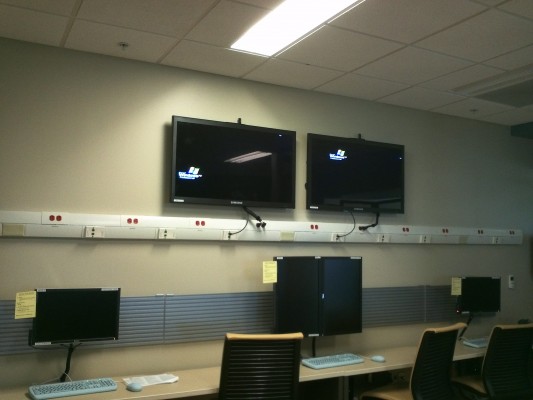 Healthcare technology integration can present a great challenge, but it is also an opportunity to leverage information technology for the greater good by producing better care for patients and reducing costs by streamlining information management.
Working with DCP is like taking out a free insurance policy on the success of your technology integration project. We bring experience and flexibility to your project and will find solutions for every obstacle that you may encounter. Below are some of our most popular solutions.