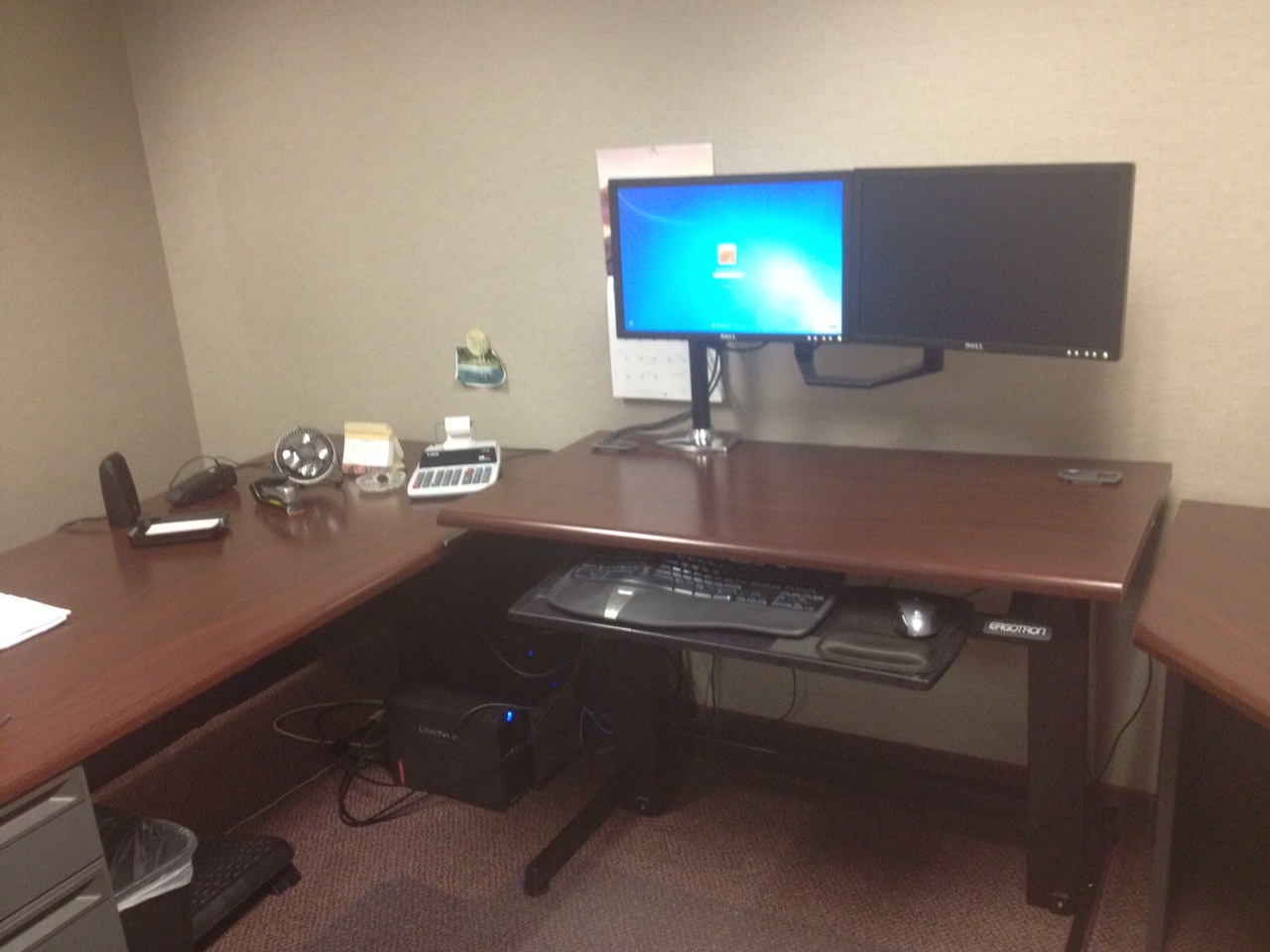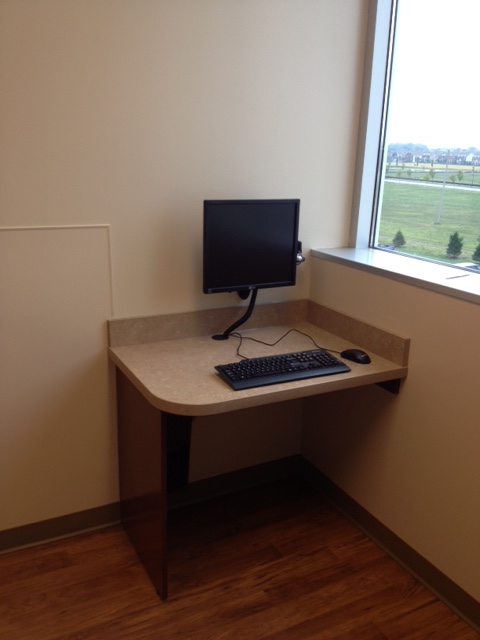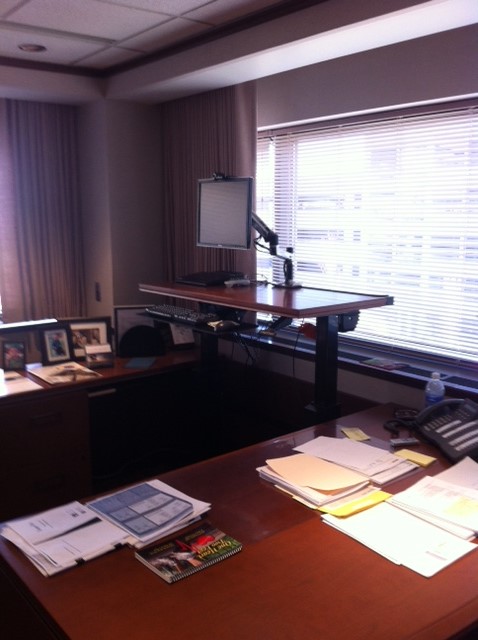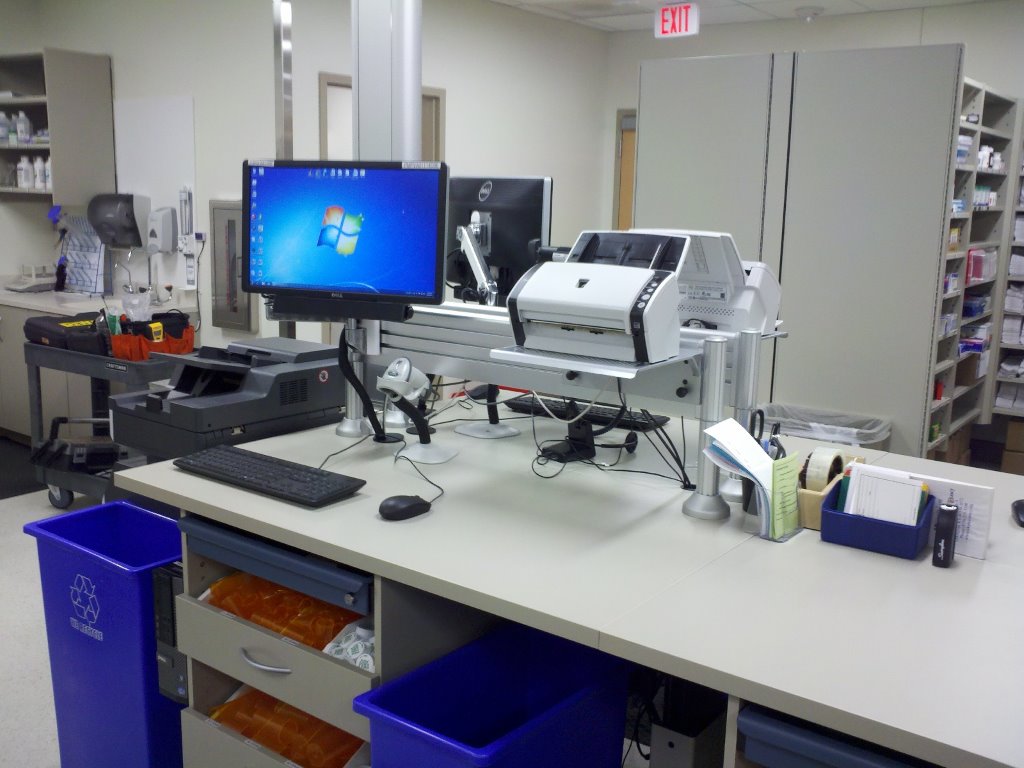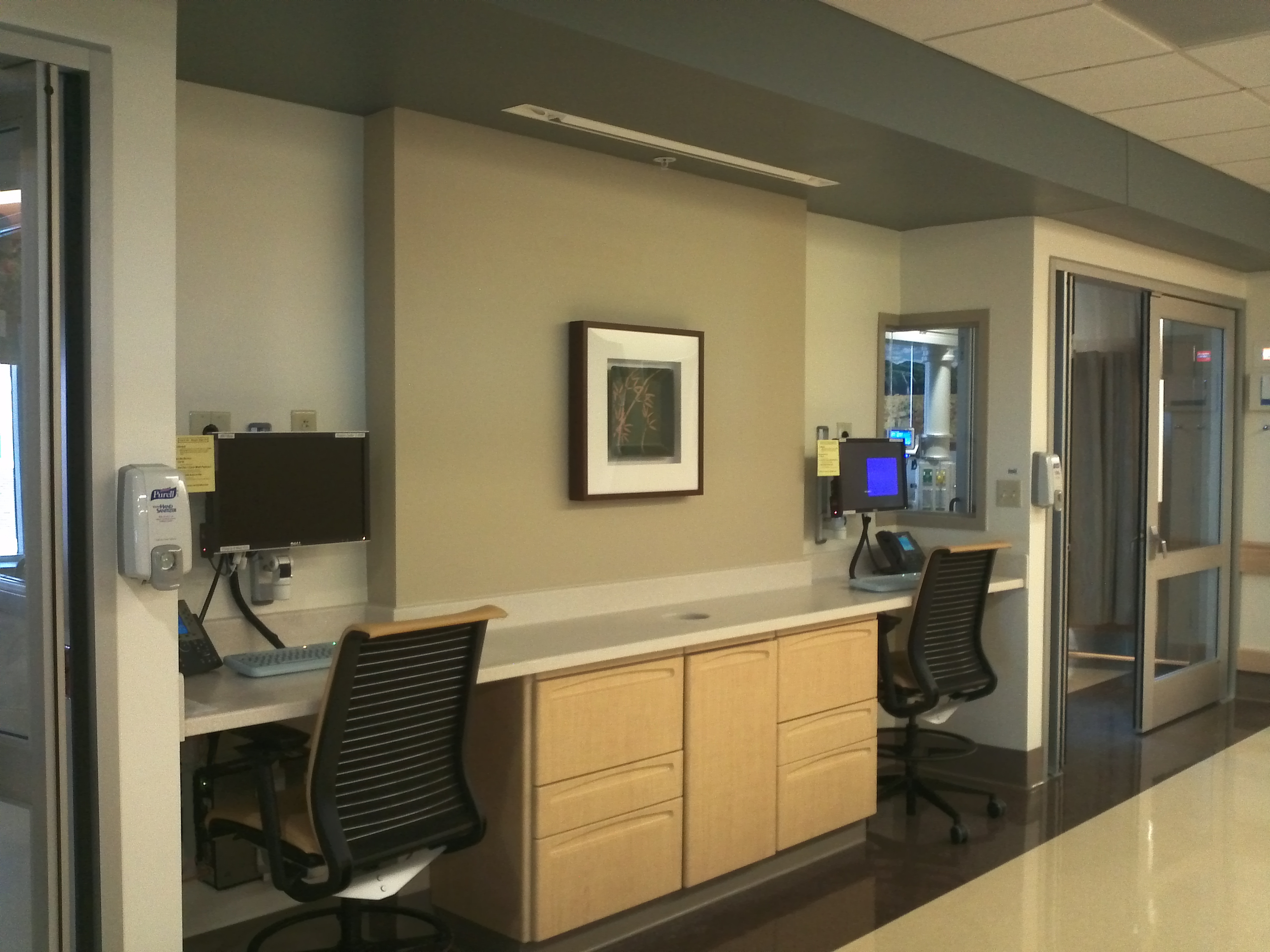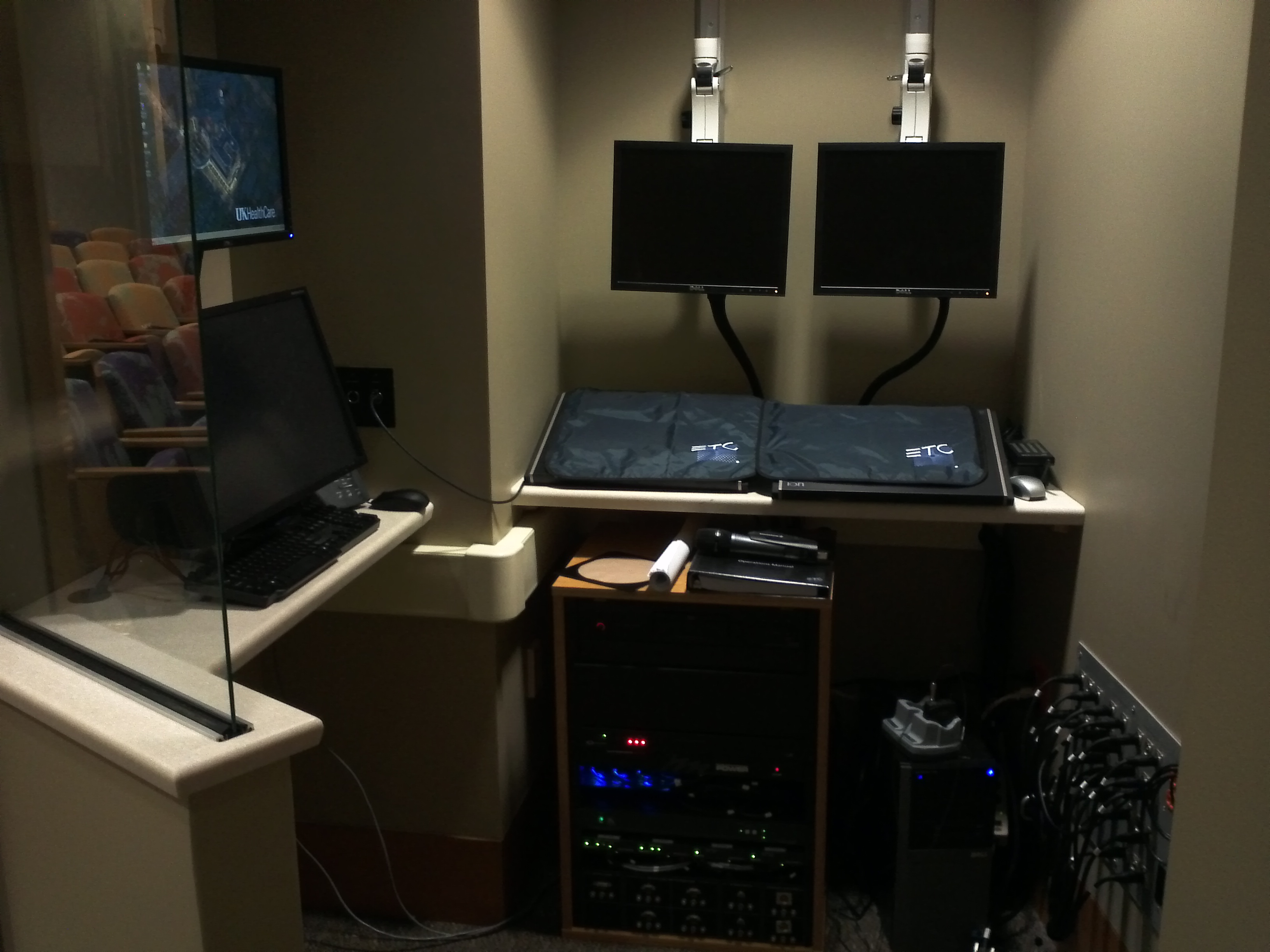 Good Technology integration means better productivity, comfort and health for all workers.  We have the products you need to make your office a great place to work and keep your team running smoothly into the future.  Take a look at the categories of products we carry or get in touch and work with a solution consultant to find a great option for your needs.
Browse our complete sit to stand desk systems or create your own adjustable standing desk with one of our add on mounts attached to your existing desk.
Create a more comfortable and productive workstation with an ergonomic monitor system.
See all the ways we can help you integrate your keyboard and mouse ergonomically and also mount your PC so that it is out of the way but still easy to access when you need it.
Sit Stand Mounts for Your Desk
Keyboard Trays and Mounts
Desk Stands for Multiple Monitors
Mounts for Multiple Monitors
Desk Mounted Monitor Arms